Current project "Seed U," is an interactive science fiction game tackling environmental issues through the lens of a collective ancestral futurism from Black, Brown, and Indigenous communities. 
Project Description
"Seed U" is an Augmented Reality (AR) and Extended Reality (XR) interactive story game allowing the players to journey aboard the first space traveling eco-environmental university. Within the game, participants will be prompted to preserve the ecological and environmental life of habitable planets across our galaxy. Approachable to users of all ages, "Seed U" will explore speculative futures inspired by global theories of Indigenous futurism, sciences, astrophysics, fantasy, mythologies, and ultimately their lived realities. Indigenous sciences and humanities hold a wealth of information, making unseen connections and perceiving new patterns across vast cycles of space and time that are unheard of in a westernized form of education. Based on research of global Indigenous sciences and their proposed solutions for climate change and sustainability, I will formulate a framework for the project's narrative that seeks to inspire new and innovative ways for environmental education to push beyond our preconceived boundaries established by race, religion, culture, technology, and politics. Through the use of digital technologies including Web 3 Storytelling, "Seed U" is intended to make interacting and comprehending these hidden forms of knowledge accessible to everyone and empowering for the black, brown, and indigenous communities.
Through my experience with digital art forms, I broaden the discipline to engage with pedagogical elements that expand the understanding of indigenous cultures. A prominent inspiration for my work is Futurism. Authors like Octavia Butler and Nnedi Okorafor imagined a world where black, brown, and indigenous people are not only surviving but thriving.  These ideas inspired me to take a closer look at my own and others' indigenous heritage to understand how their contributions to the humanities and sciences provide new insight into speculative futures and solutions to our current issues. This broader Global Indigenous Futurism builds upon my earlier work where I created a fictional era called "The Cosmic Renaissance", based on the birth of Hip Hop and cultural revolution. While in past projects, participants experienced various cultural elements of play, "Seed U" allows players to take an active role in the outcome of the fictional universe's future.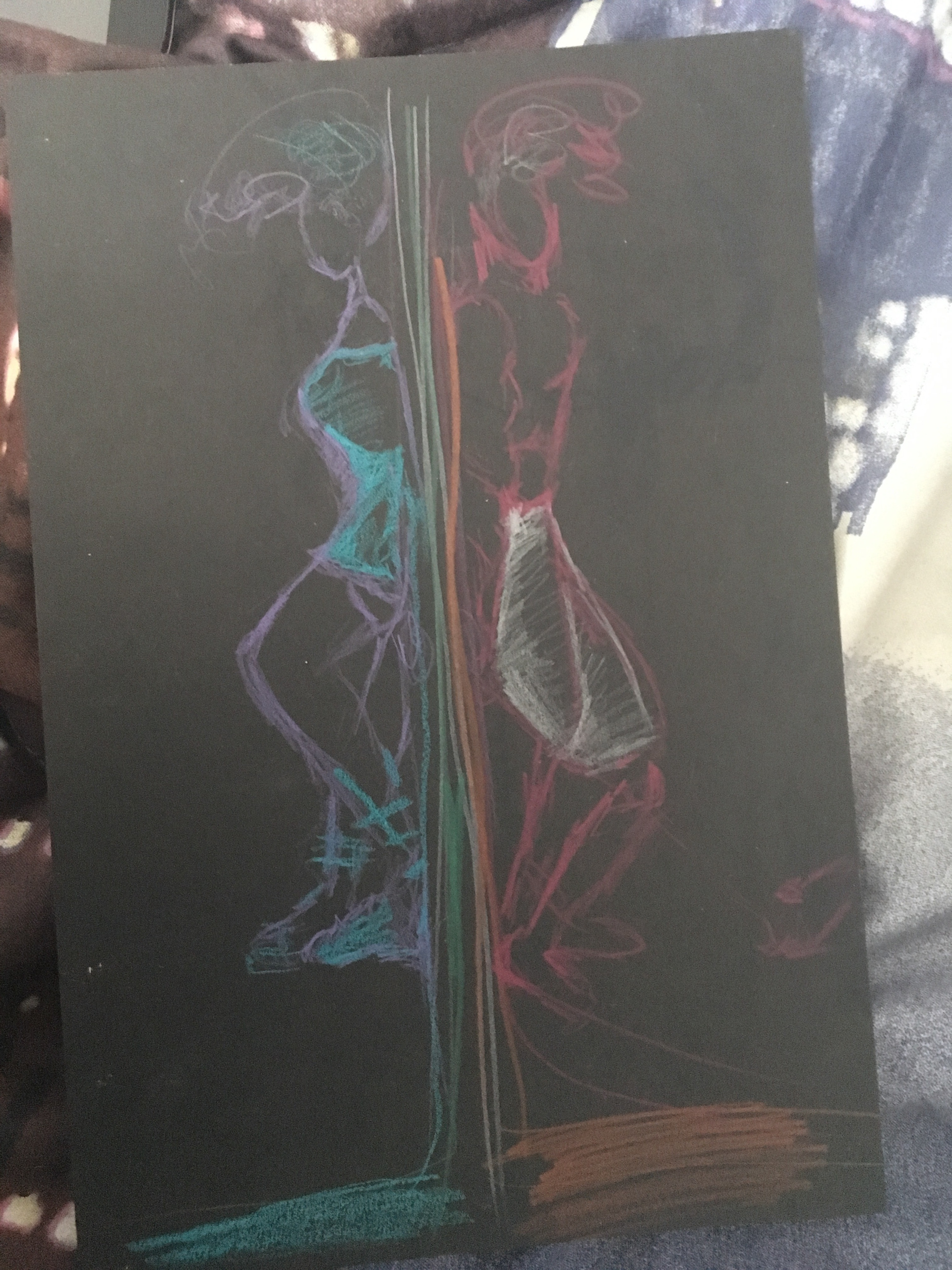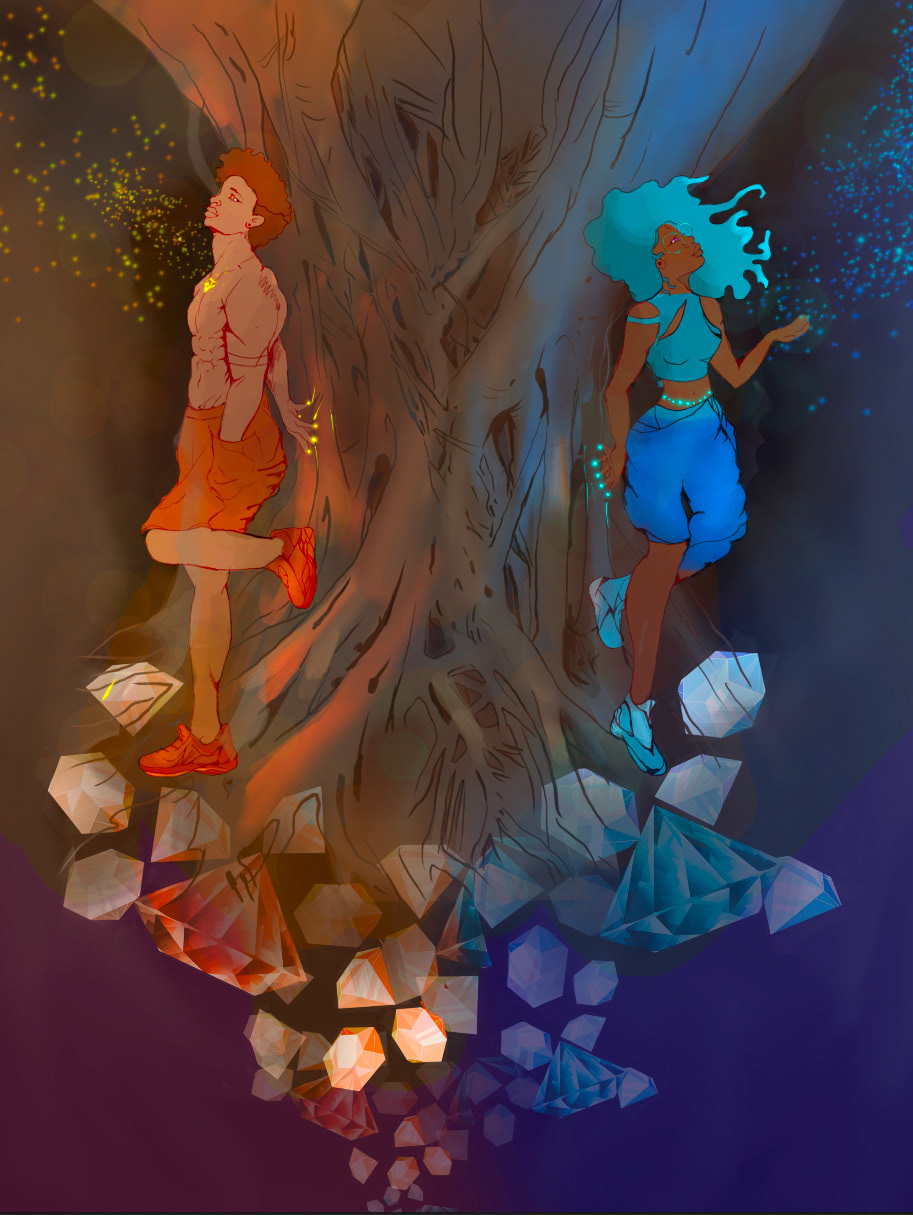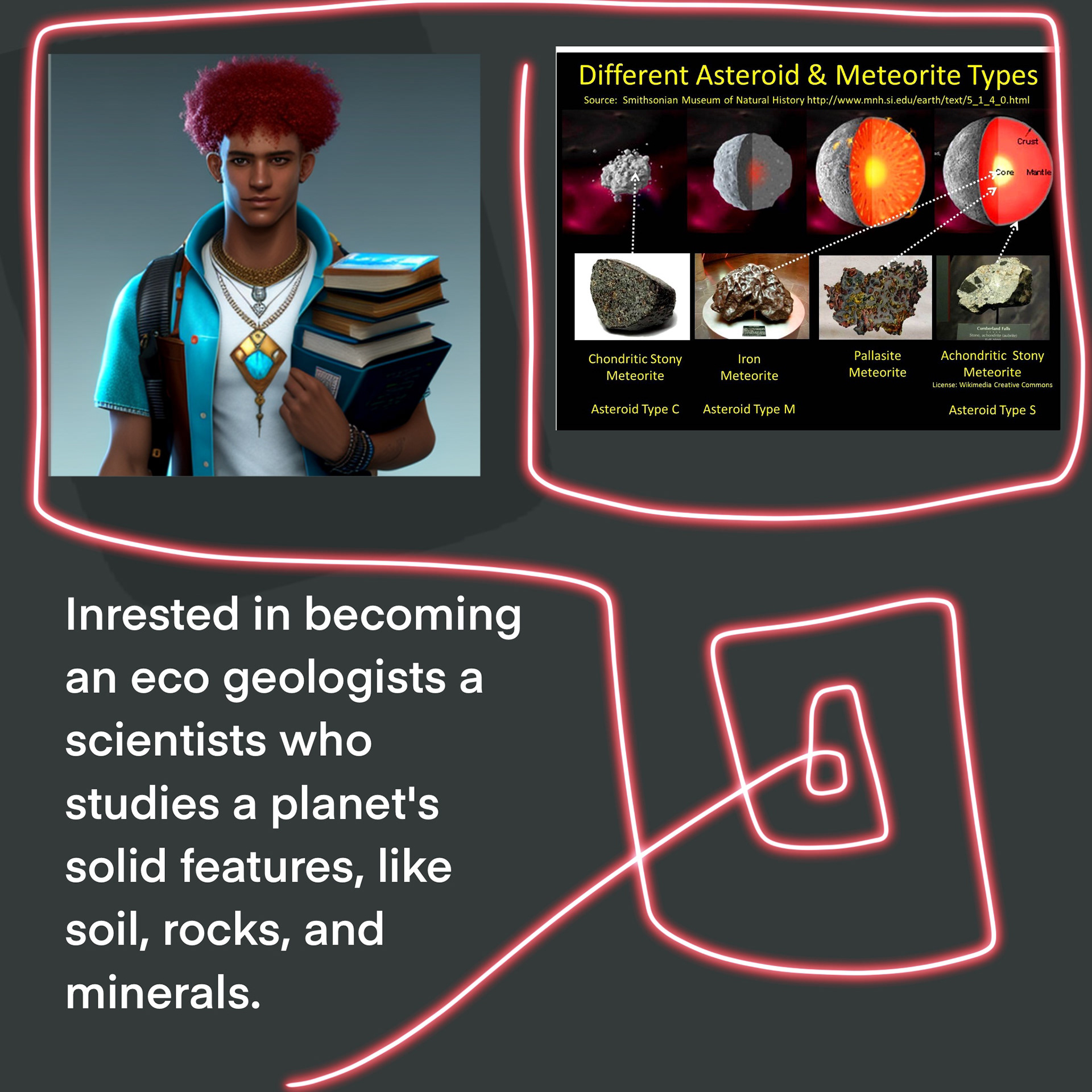 "Seed U" aims to reshape society to create a more sustainable future by sharing global Indigenous sciences that reveal solutions to contemporary issues such as climate change. An act of transformative resistance to the colonialism of knowledge, with literary theories and postcolonial studies ignoring the socioeconomic disparities of environmentalism, I use science fiction and gaming culture as a means of environmental social justice through a lens of Indigenous Futurisms. In reinserting indigenous people into the context of disciplines like astronomy, space travel, and fantasy, a world of ethnically diverse heroes and heroines emerge, saving our beautiful Earth for future generations.
"Seed U" will engage with Black, Brown, and Indigenous communities internationally. Player interactions within the game awaken notions of hidden knowledge passed down from our ancestors but lost to mainstream information. Beyond reaching these communities, "Seed U'' raises awareness and increases cultural empathy to a broader global audience. I hope that this experience can be utilized by scientists and environmentalists alongside STEAM (Science, Technology, Engineering, Art, and Mathematics) educators in museums and educational institutions. Through this game, the world can present a more inclusive understanding of these disciplines and enhance the world of STEAM.