"On a mission to teach an inclusive Arts educational curriculum globally."
Decolonization Art Education is the process of undoing colonizing practices. Within the educational context, this means confronting and challenging the colonizing practices that have influenced education in the past, and which are still present today. 
Interrogate pedagogic practice within the framework of decolonisation and breaking down structural inequalities.  At the heart of this work is a need to address disparities in experience and attainment for students and students of colour. 
I teach workshops to educators accross the globe that intentionally de-center European and colonial understandings of teaching and learning. Training educators to  decolonizing arts education within K-12 and community-based learning spaces.
In 2016 I created Nuri Arts Space and Arts + Social Justice Sustainability non for profit Organization . Nuri Arts Space and education institution that merges Art +Tech+Sciences and cultural inclusivity. For the purpose of healing our planet and our community. Celebrating and serving the history and knowledge of POC cultures globally through arts, indigenous sciences and storytelling. To inspire lifelong learning, advance knowledge, and strengthen our communities.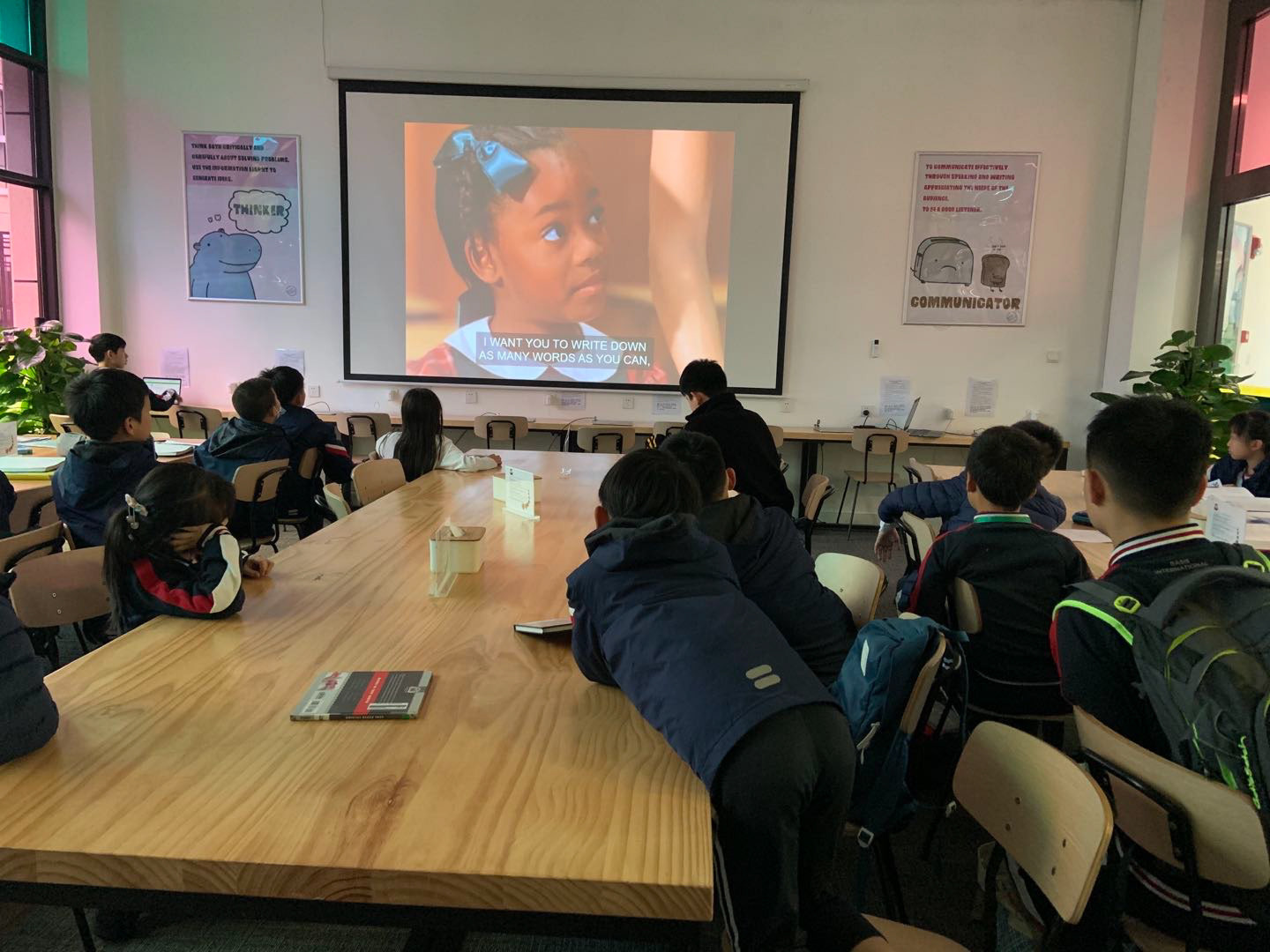 2020 created K-12 History Month programming and Curriculum for over 10 schools in China.

Below are Mural community and social justice workshops in India, Indonesia China and Hempstead New York.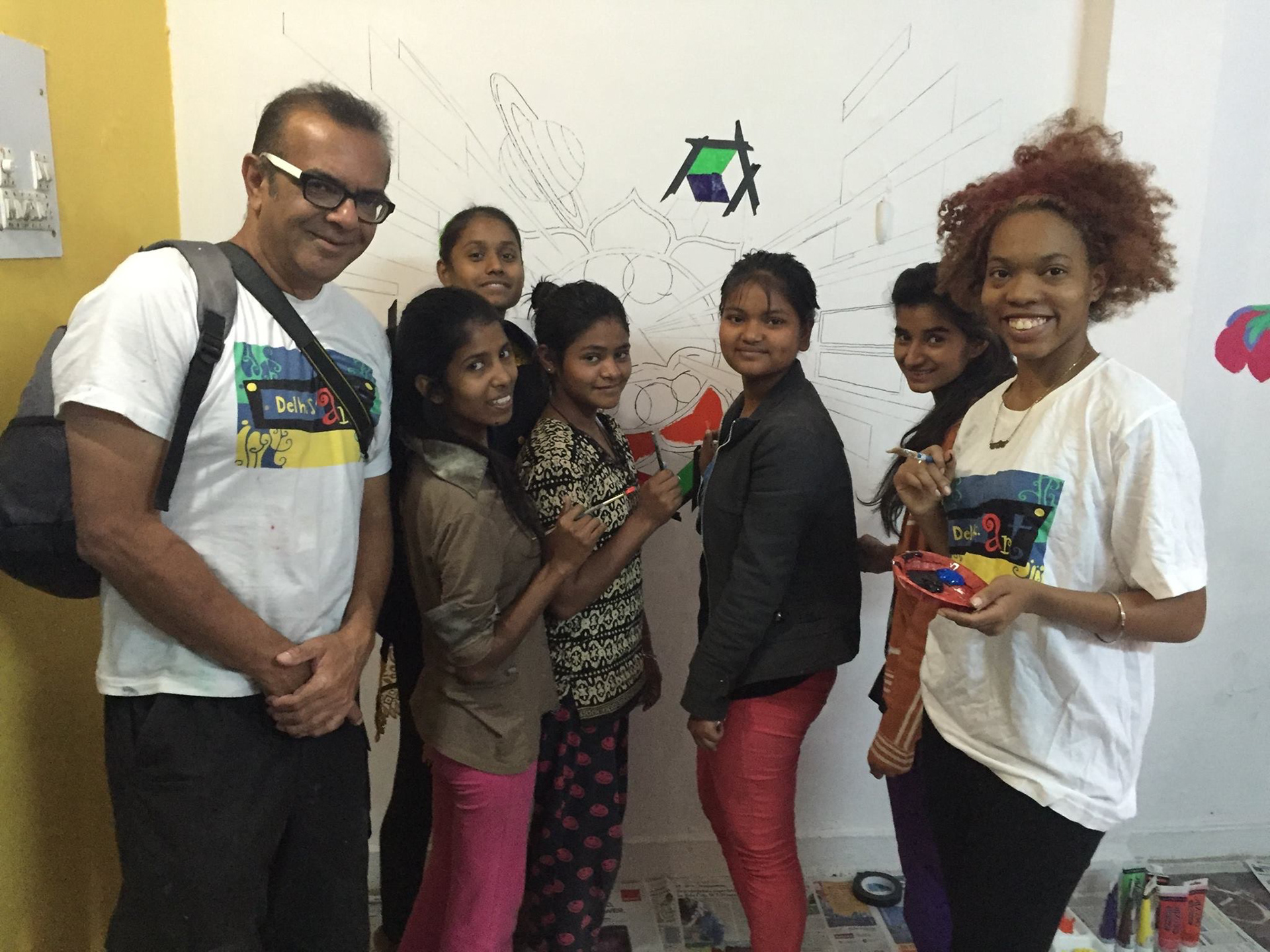 See more lessons following NuriArtspace Instagram Page