Cycles of Light: is a series of mixed media videos, paintings and illustrations about breaking generational curses past present and future.
The project explores positive, "Recurring cycles of light," within community, relationships and with in oneself.  It is about the continuous journey to acquire intuitive knowledge of, "love energy," through the interconnectedness of light as a web of universal stories portraying love, play and joy. Connecting emotions that have long existed in the past, reside with us all in the present, and will always await us in the future.
My Process Flo............................
Process Notes and things i did while making:
When I was creating this series i was in lockdown in China watching for the first time in my life a great black fantasy and storytelling. The character Hippolyta Freeman travels to the future 
relentless search for answers takes her on a multidimensional journey of self-discovery. When i created this series i really thought of time as fluid and events as change able.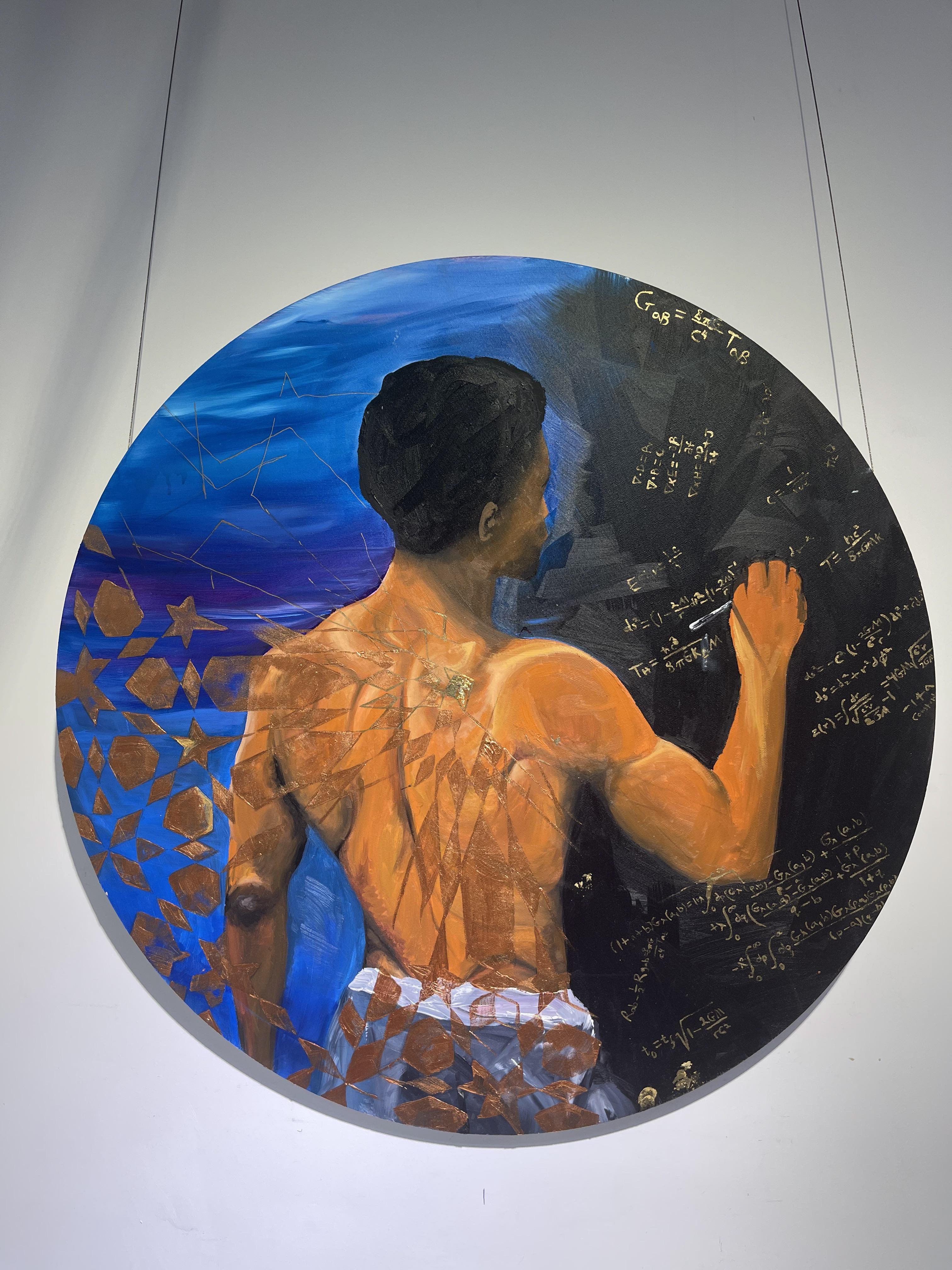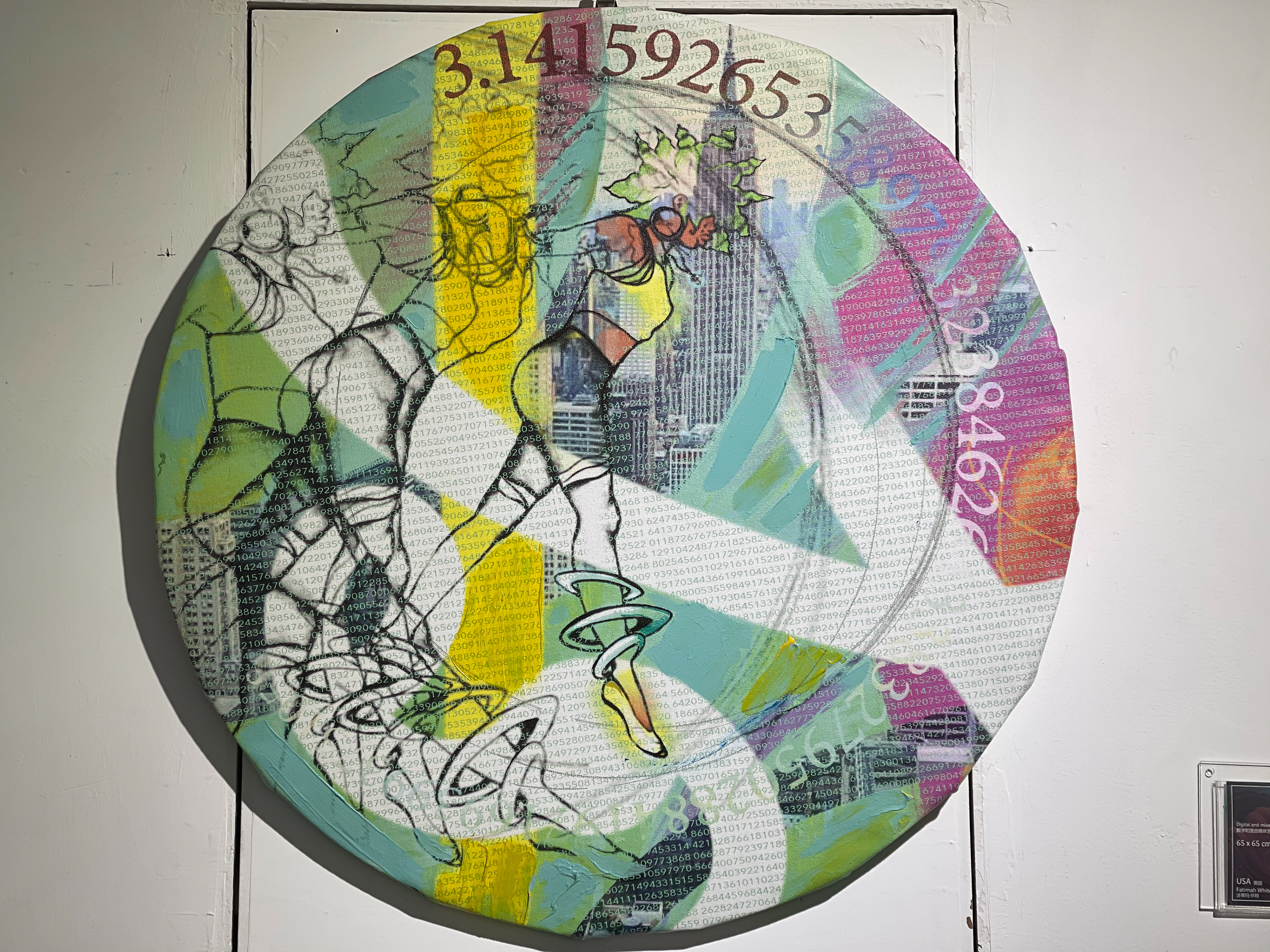 Meet Pi, a proud Afro-Latina hip-hop dancer and the daughter of a missing time traveler and a renowned mathematician. With her unique blend of African American and Puerto Rican heritage, Pi is determined to rescue her father and make her mark on the world. By tapping into the vibrations of music and using her body as a vessel, Pi travels through time and space on an epic journey filled with adventure, danger, and self-discovery.
With vivid illustrations and a powerful visual style, "Pi: The Time Traveler" is an inspiring comic book for young Black and Brown kids. Join Pi as she battles against the forces of time, unlocking the secrets of the universe and paving the way for a new era of hip-hop-powered time travel.
Whether you're a fan of hip-hop, dance, or science fiction, "Pi: The Time Traveler" is an epic adventure that celebrates the courage and determination of young people of color. Get ready to be inspired by Pi as she becomes a hero for the ages, showing that anything is possible with determination, courage, and a love of hip-hop!