After visiting the math history timeline a the Queens Museum in 2017, I decided I needed to do another more inclusive timeline, that included the African Diaspora.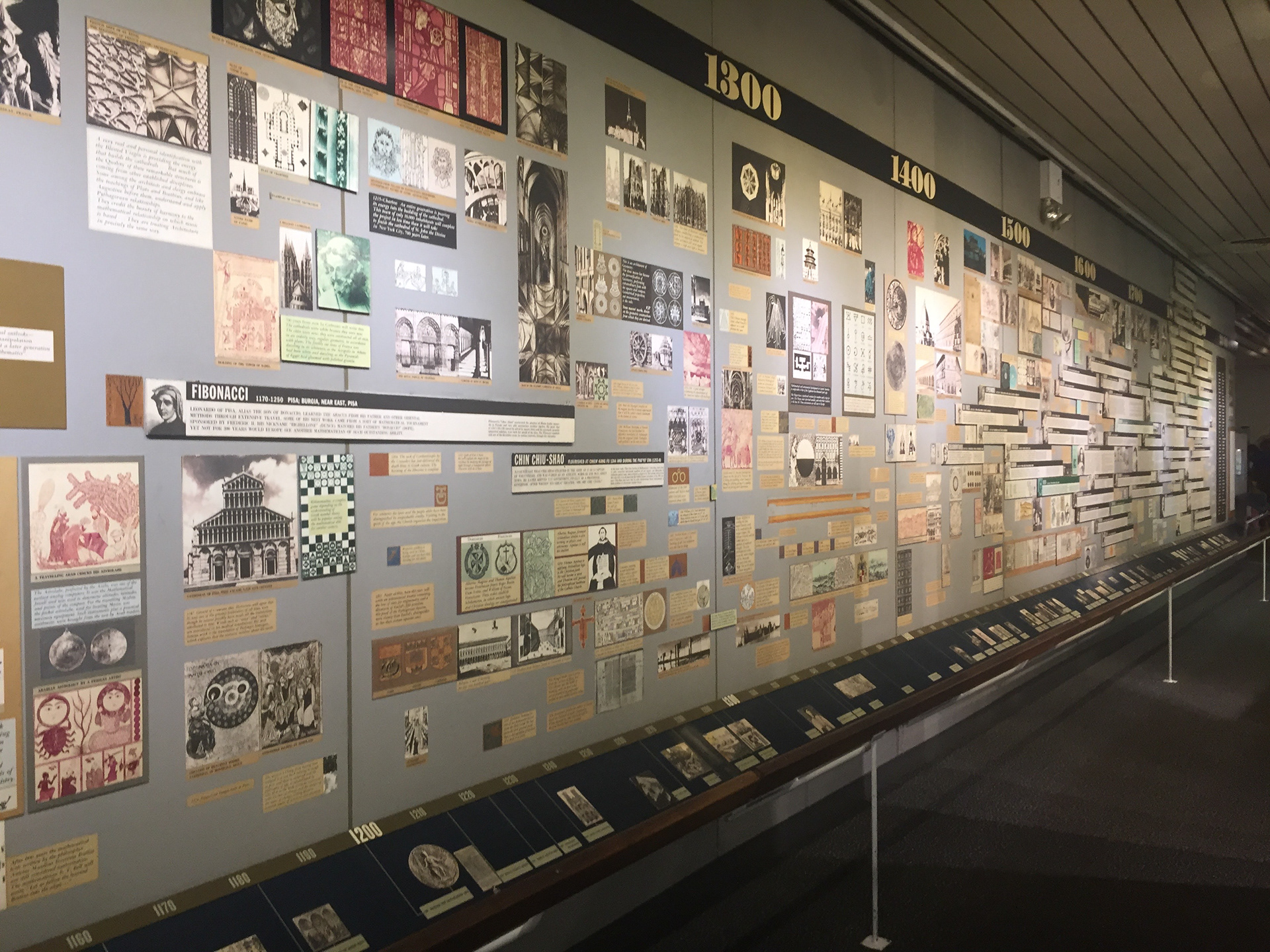 I researched, curated, designed and built an 8 panel Exhibition for the African Atlantic Genologlogical Society in Hempstead Long Island. The exhibition, "African Genious," tells the story of the  history of math from perspective of the african diaspora.
I added the story of the women of NASA. I felt it fit well with the theme of the exhibition project.
In 2017 illustrated and wrote an interactive coloring book where visitors could explore, solve and play with the history of African Mathematics.
Process sketchs for my book SONA.
This video was taken in my studio 2017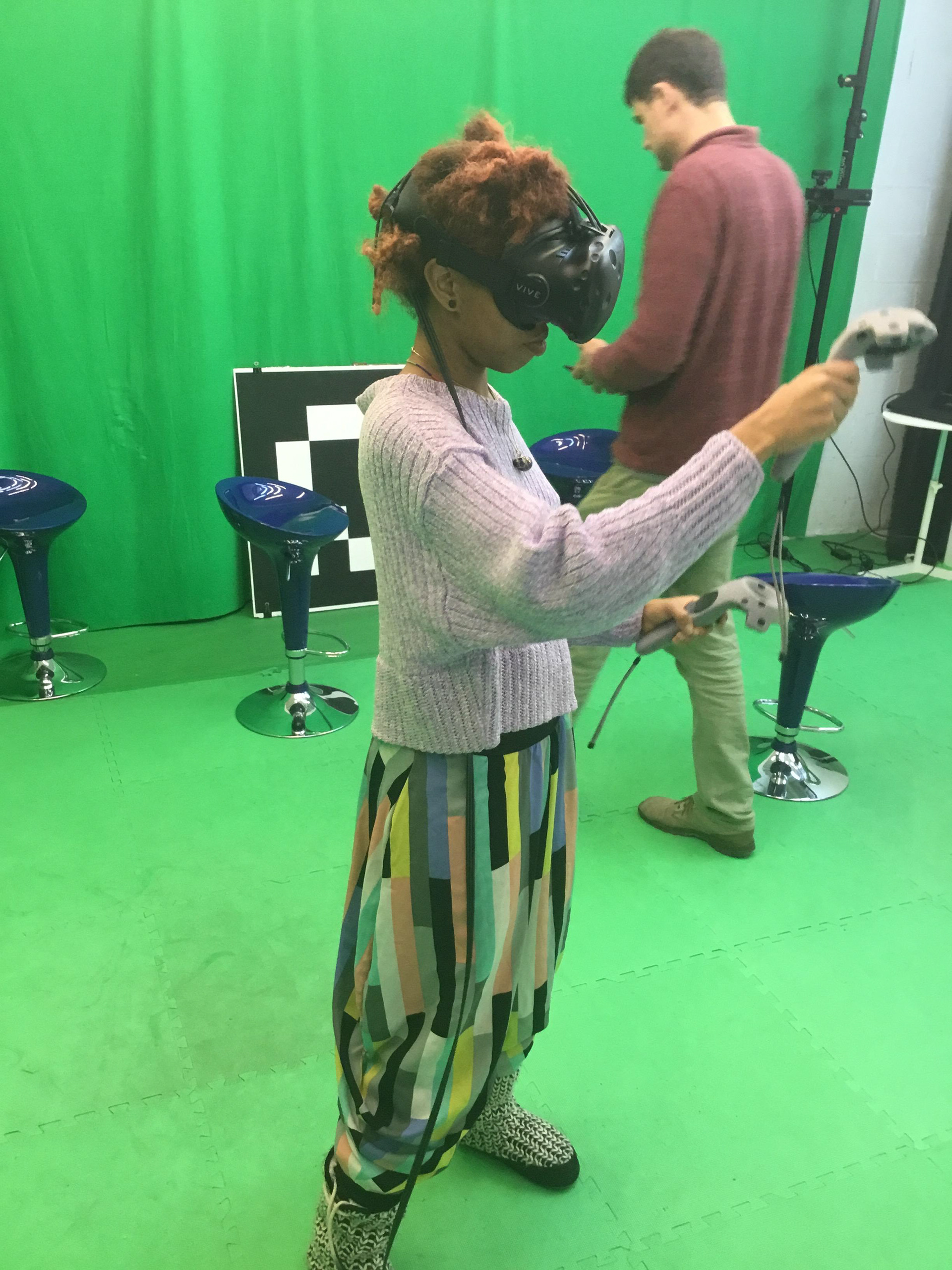 In winter 2017 I decided to bring the exhibit African genius into the virtual world.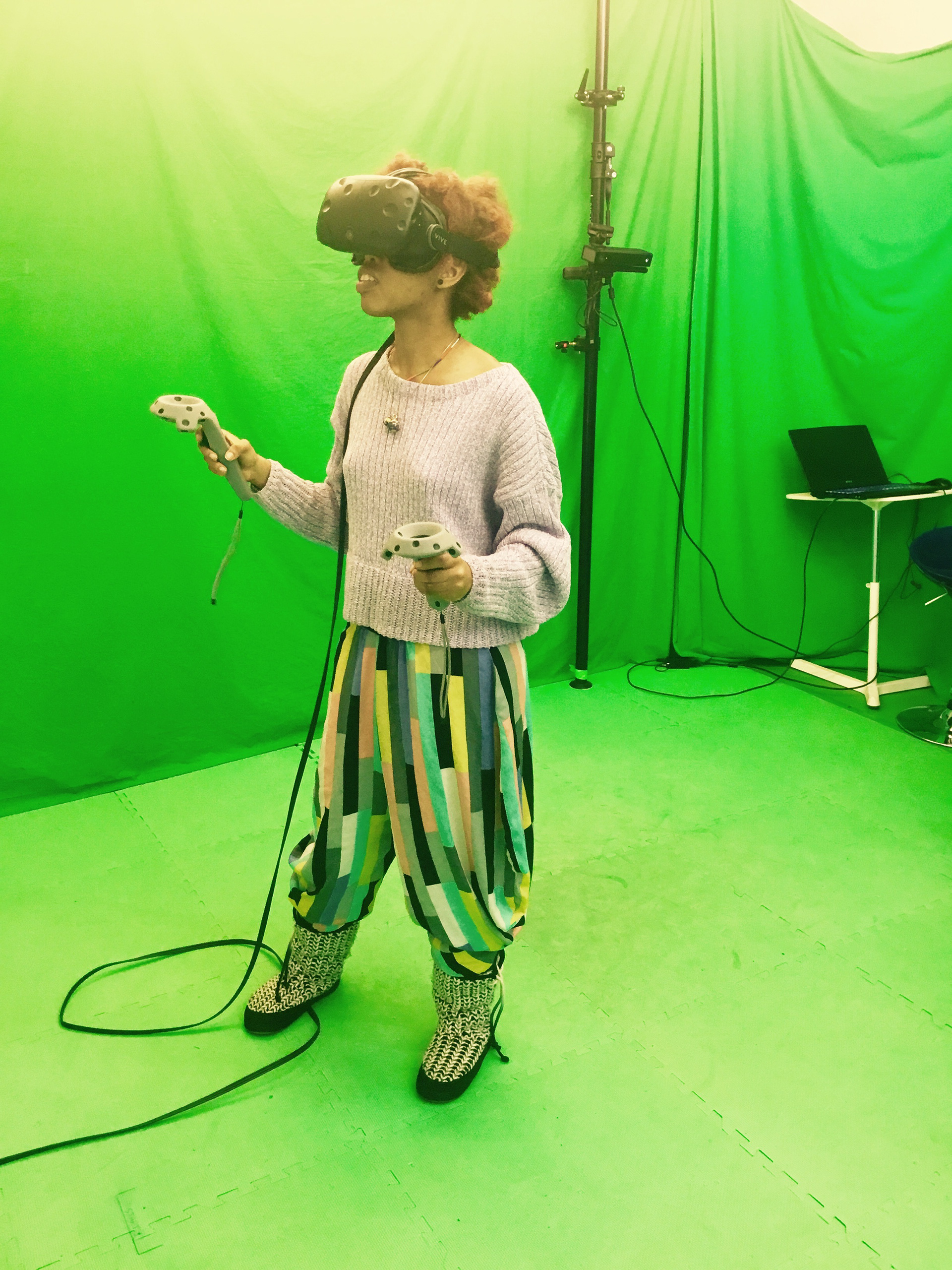 I worked with k-12 teachers and professors at NYU.